Hands-On Course:
Learn how to keep honeybees​
Learn how to conduct a full hive exam, how to identify the different castes of the Honey bee, and how to spot and mark your queen!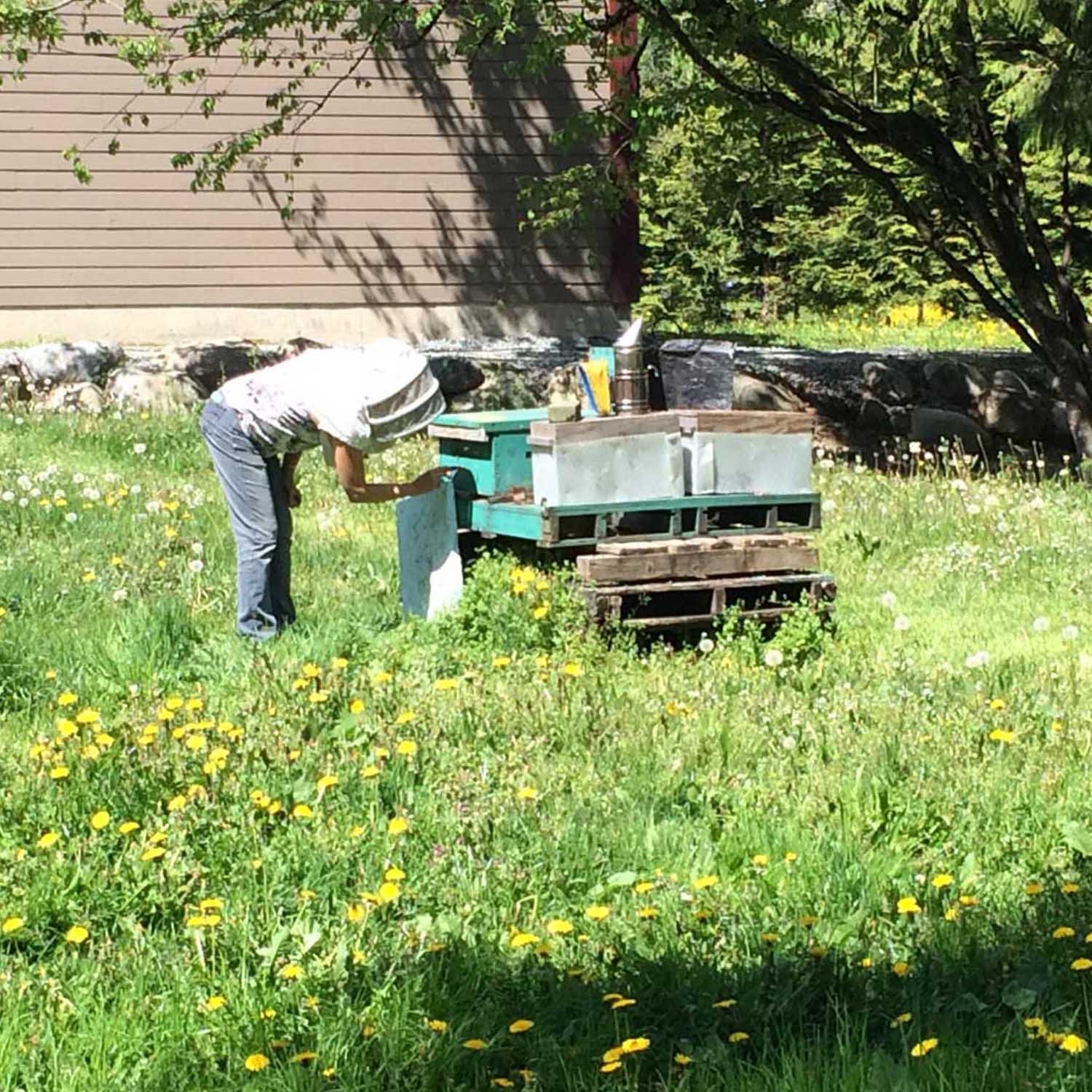 You'll learn how to become a responisble beekeeper while working hands-on in our real honeybee hives. Expect to get dirty!
This class is suitable for beekeepers with little or no experience or those looking for a refresher course.